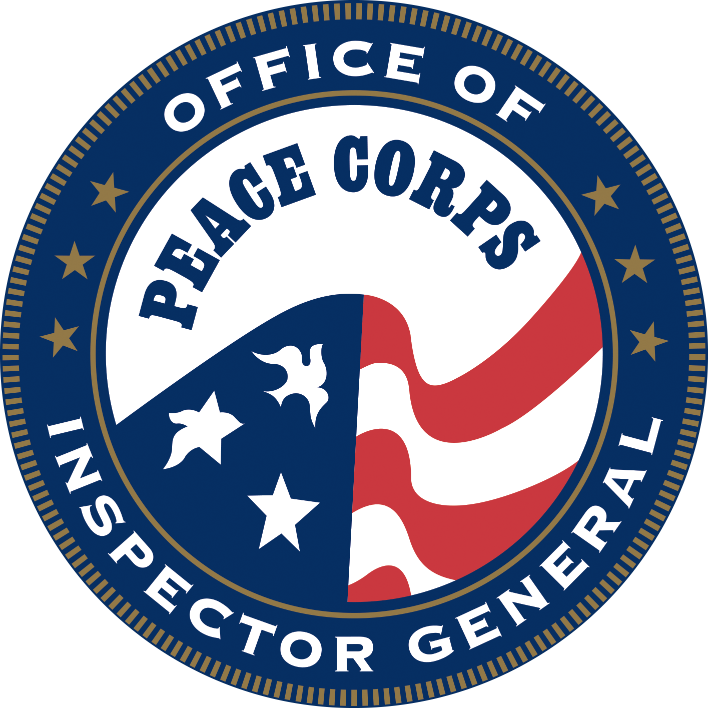 Office of Inspector General (OIG) Evaluation: An OIG evaluation team will visit Peace Corps Thailand to conduct fieldwork from August 11-14, 2015.  The OIG is an independent office within the Peace Corps, which reports to the Director of the Peace Corps and to Congress. The OIG is responsible for promoting integrity and accountability; detecting and preventing mismanagement, fraud, waste, and abuse; and enhancing the effectiveness and efficiency in Peace Corps programs and operations. 
The OIG will be assessing the Agency's oversight of overseas health units, quality assurance, hiring of PCMOs, and medical emergency response.  While the majority of work will be conducted at headquarters, the evaluation team intends to conduct fieldwork at posts in each of the three regions.
As a part of the evaluation, the OIG is administering a Volunteer survey. The purpose of the survey is to give active PCVs an opportunity to share their perspective and experience regarding their healthcare during your Peace Corps service. Responses are anonymous and completely voluntary. Only the OIG Evaluation Team will have access to responses.  It should take no more than 10 minutes. To access the survey, check your latest Khao Rai Sub Da message (8/7).
If you would like to further discuss your medical care experience with the OIG over the phone, please email the evaluation team, whose address is in your email. You will also have the opportunity to provide your contact information to the OIG at the end of the survey.
We strongly encourage you to complete the survey and to contact the OIG evaluation team to discuss your perspective and experience regarding your healthcare during service.